Sarah (Prague)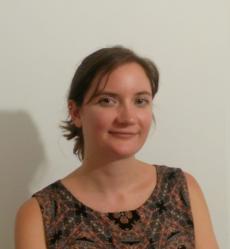 Bonjour ! My name is Sarah and I'm a French native teacher. I have a teaching certification from the Alliance Française and started teaching in 2015. I´ve been living in Prague since 2012 (time goes fast in this beautiful city) and I'm here to prove that learning French can be easy and fun at any level!
 During my lessons, I like to focus on communication, and talk with my students about all kinds of topics, general, business-related or simply unexpected and challenging.  
Besides teaching, I love to read, travel, cook (and eat!) go to concerts, and to meet people from everywhere.